Benini Antonio srl unipersonale has been operating in the agricultural sector since 1951.
Over 70 years of activity have made the company a safety and a reference point for the territory.
Our continuous research, combined with the enthusiasm we have always shown over the years, allow us to offer our customers an increasingly wide selection of pesticides, such as: fungicides, insecticides and herbicides.
We are also specialized in the supply of fertilizers, seeds of various kinds, exclusive products for organic crops
and irrigation systems for both agricultural and private individuals.
To strengthen our idea of agriculture that is increasingly attentive to our territory and to the future of all of us, the Benini Antonio company offers and supports a vast range of organic and biostimulant products.
We are also committed to ensuring fast and precise deliveries throughout the national territory, thus allowing all our fellow farmers to exercise in complete precision and tranquility.
Supports and information services for phytosanitary and agronomic crop management Website: www.agreenservice.it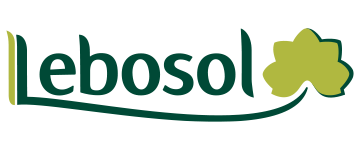 Foliar nutrition specialists
Organic products.
National distributor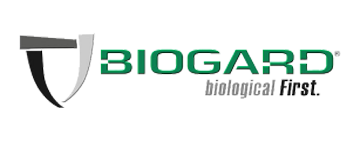 Organic products
Distributor